Price List / Hr & payroll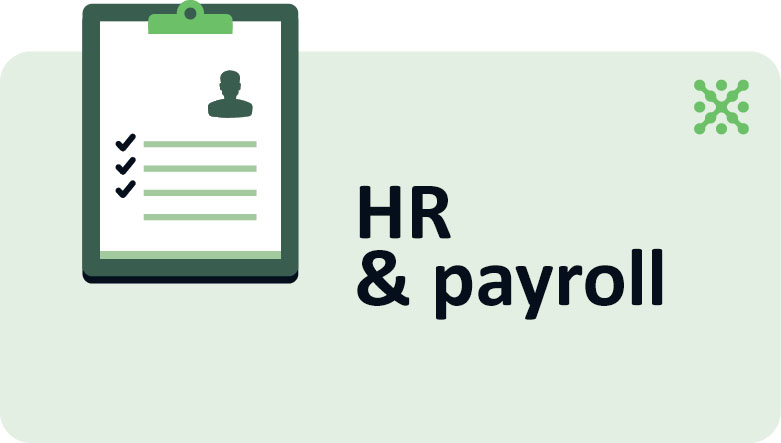 OFFER OF FINANCIAL ACCOUNTING AND HR SERVICES
ERGOTAX SP. Z O.O. ACCOUNTING OFFICE. HR & PAYROLL
HR
HR & payroll 

from 45PLN net / person
"YOUR HR & PAYROLL SPECIALIST" PACKAGE
Our responsibilities:
1. We will maintain personnel documentations and personnel files in accordance with applicable laws and individual requirements of the Customer.
2. We advise on forms of employment, types of employment contracts, the content of the employment contracts with the various groups of workers and all employment-related matters.
3. We will charge wages for employment contracts and civil law contracts and provide a payroll.
4. We will deal with the registration documentation of employees and contractors (Social Insurance Institution).
5. We will prepare and send the statements of employees to Social Insurance Institution.
6. We calculate advance income tax for employee.
7. We will prepare tax declarations (PIT-11, PIT-8AR, PIT-4R).
8. We will prepare annual PIT declarations for owners.
9. We will produce and provide reports to the CSO on personnel data.
10. We will produce PFRON declarations.
11. We will monitor the timing of medical examinations and occupational health and safety training.
12. We will take part in the PIP, Social Insurance Institution and Tax Office controls.

With ErgoTax, all accounting, HR and tax matters
are handled in the best way.
Business Office
ErgoTax Sp. z o.o.
Wrocławska Street 33D Długołęka
55-095 Mirków
Telephone/Fax: 71 33 75 085
Branch in Wrocław:
Rysia Street 1A
Room 251, II floor
53-656 Wrocław
Telephone: 71 37 41 616