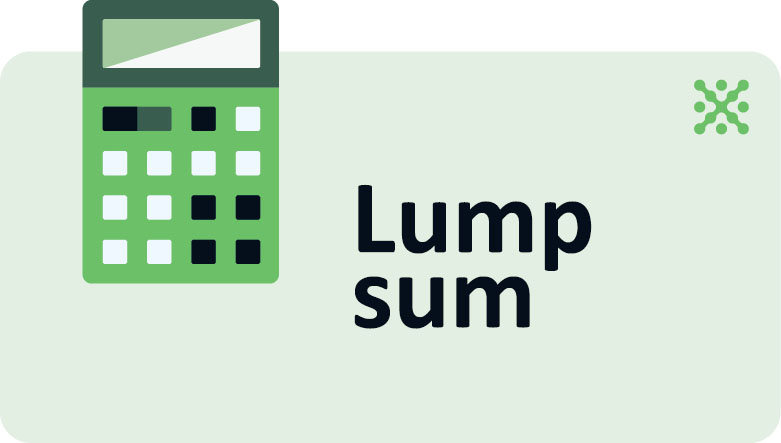 OFFER OF FINANCIAL ACCOUNTING AND HR SERVICES
ERGOTAX SP. Z O.O. ACCOUNTING OFFICE. LUMP SUM ON REGISTERED INCOME
"YOUR ACCOUNTANT" PACKAGE
YOUR ACCOUNTING

1. We will conduct a lump sum on registered income in accordance with the applicable regulations.
2. We will supervise the formal accuracy of accounting records.
3. We will deal with the accounting of fixed assets intangible assets and low-value assets.
4. We will provide you with ongoing visibility into the online accounting system.
YOUR TAXES

1. We will keep your company's accounting records in compliance with tax regulations.
2. We will make and send monthly, quarterly and annual declarations (PIT, VAT) for you.
3. We will also provide you with a monthly tax report , which will show the tax result on a monthly and incremental basis, together with the profitability assessment and synthetic discussion. If you have any questions about the report, you will only need to contact us by email, phone or online application.
4. We will represent your business against government entities and institutions(Social Insurance Institution, tax Office).
5. Every month, we will keep you informed of all relevant changes to the regulations in the area of taxes and Social Insurance Institution and how they will affect your financial health.
6. We will also remind you of important payment deadlines.
YOUR REMAINING FINANCIAL AND ACCOUNTING AREAS

1. We will produce reports for the needs of the CSO.
2. We will safely store the documents we are entrusted with.
3. We will process your company's confidential data.
4. Your online data will be protected by high IT standards.
5. For an additional fee (you have negotiated earlier) we will give full support in the preparation of applications for investment or working capital credit and we will provide you with the financial accounting documents needed during the process.

With ErgoTax, all accounting, HR and tax matters
are handled in the best way.
Business Office
ErgoTax Sp. z o.o.
Rysia Street 1A
Room 435, IV floor
53-656 Wrocław
Telephone: 71 37 41 616
Branch in Oleśnica:
Wileńska Street 2b/2
56-400 Oleśnica
Telephone 71 307-36-68
NIP: 8961547198
REGON: 363532477